I am going to teach you how to use the most powerful tools + systems to streamline, automate, and grow your business.
THROUGH THE BUSINESS SYSTEMS ACADEMY, YOU WILL HAVE ACCESS TO EVERYTHING I KNOW ABOUT THE BEST TOOLS, SYSTEMS, AND PLATFORMS TO TAKE YOUR BUSINESS FROM STRUGGLING TO SOARING.
I'll teach you the basics of each system, and then guide you through more advanced strategies to make sure you're getting the most out of each system.
Once you know how to use these systems, your business will generate more revenue, you'll be spending less time stuck in admin hell, and you'll have at least five extra hours to read and relax every week (thank you automations!)
BUT RIGHT NOW, I KNOW THINGS ARE LOOKING GRIM WHEN IT COMES TO YOUR SYSTEMS
You know things could be better, but you're not sure how. And you signed up for all these tools that are supposed to make your life easier, but they're actually making your life harder.
You're spending hours and hours scouring Facebook groups, Google, and the system knowledge bases, hoping to absorb some insight on how to use this thing you signed up for -- but it's not really working.

You're tired of paying for something that creates frustration every month, or even just having an account that you never use.
THE BUSINESS SYSTEMS ACADEMY IS A CHOOSE-YOUR-OWN-ADVENTURE STYLE OF TECH TUTORIALS, SYSTEM GUIDES, AND RESOURCES ON HOW TO USE THESE TOOLS + SET UP STREAMLINED SYSTEMS WITH THEM.
You'll choose which guide you want to go through, depending on what platform you're trying to learn more about. Inside each guide you'll find bite-sized videos that walk you through the basics of the platform (101 level videos) and all the way to advanced ways to use it for your business (301 level videos).
There are also various resources for you to use, that are all meant to help you streamline + improve your business quickly. Think spreadsheet templates, guides to delegating various things in your business, and masterclasses.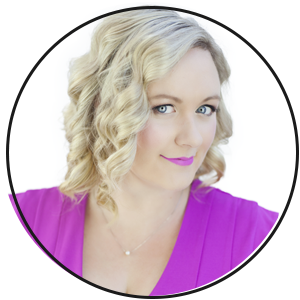 "Before finding Indigo, I was struggling with finding someone who knew all the online software pieces I used and wouldn't require any training - that kind of high level knowledge is difficult to come by."
- Farideh, launch strategist at Farideh.com
Courses Included with Purchase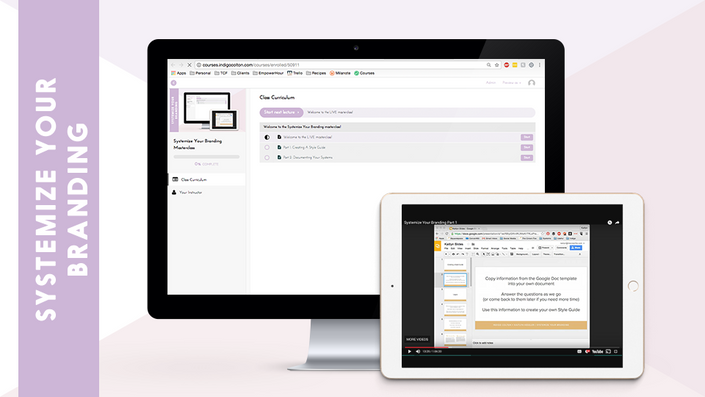 Systemize Your Branding Masterclass
with Indigo Colton + Kaitlyn Kessler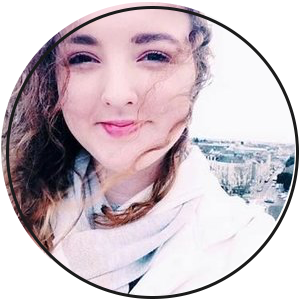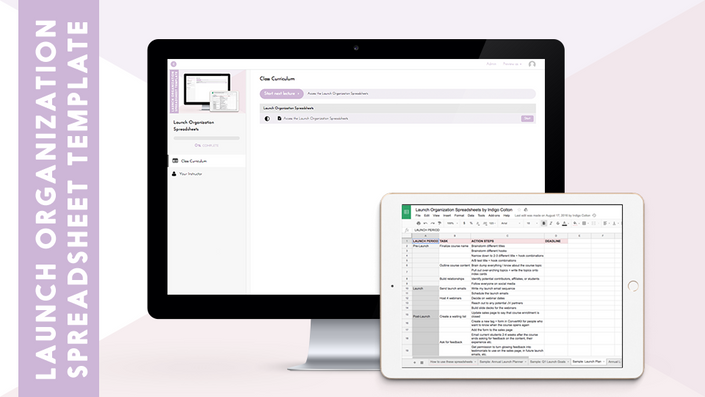 Launch Organization Spreadsheets
Everything you need to organize your launches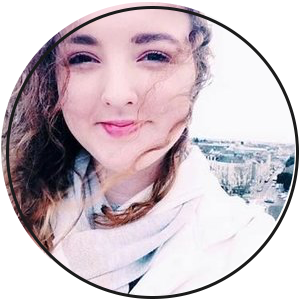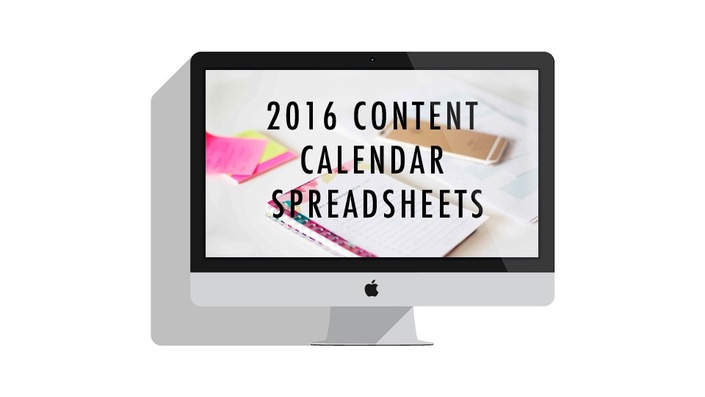 2016 Content Calendar Spreadsheets
Done-for-you spreadsheets that help you plan out all of your content for the year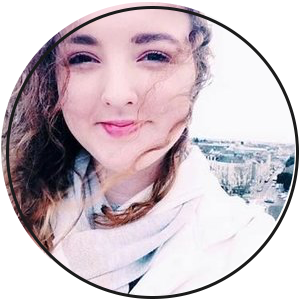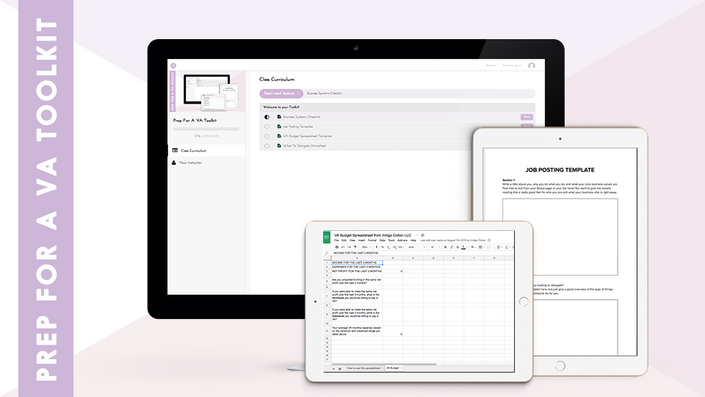 Prep For A VA Toolkit
Imagine if you could confidently prepare your business for a virtual assistant. Get your systems documented, figure out your budget, and even write your job pos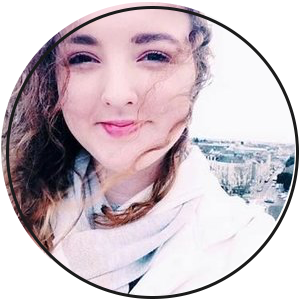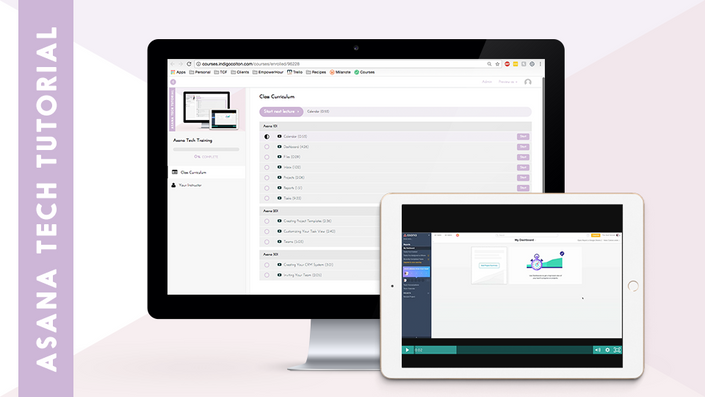 Asana Tech Tutorial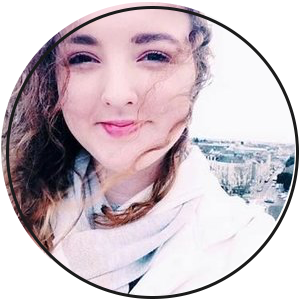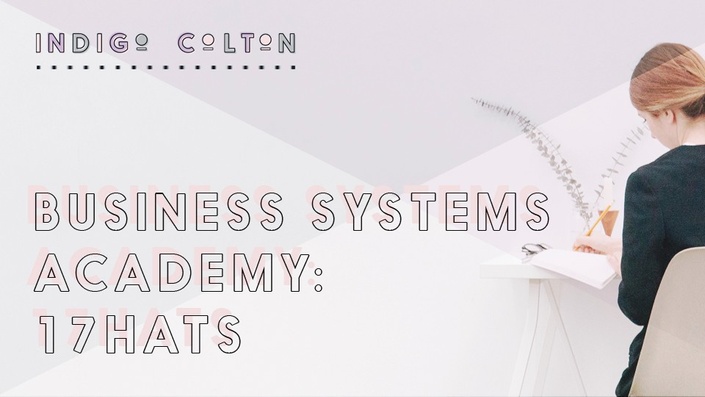 17Hats Tech Training
Everything you need to know about using 17Hats for your business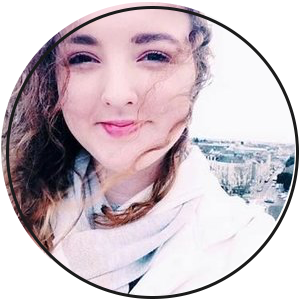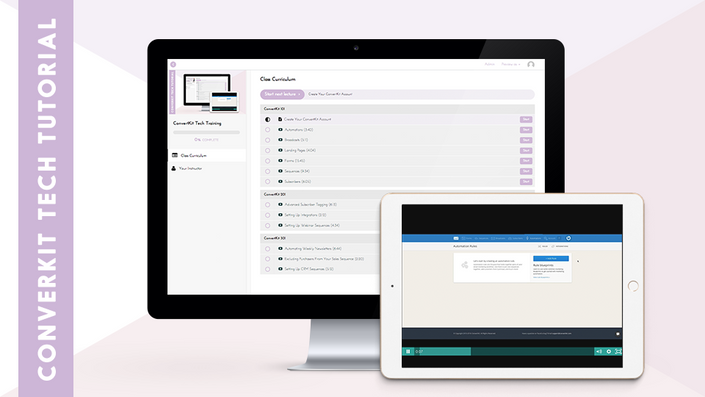 ConvertKit Tech Tutorial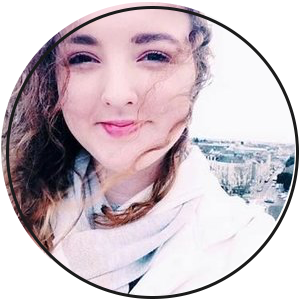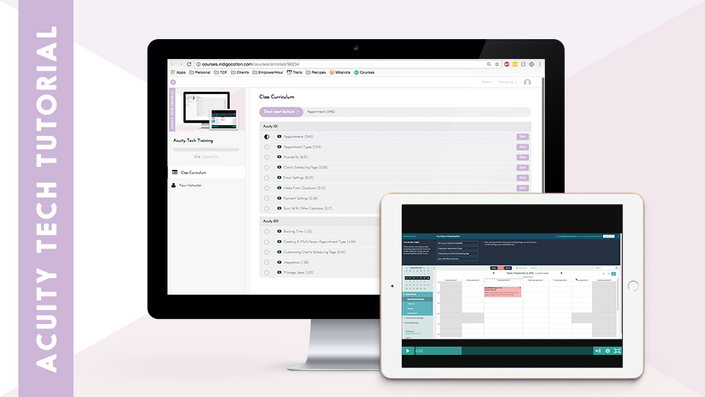 Acuity Tech Tutorial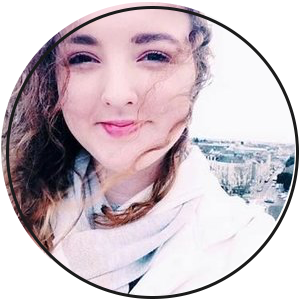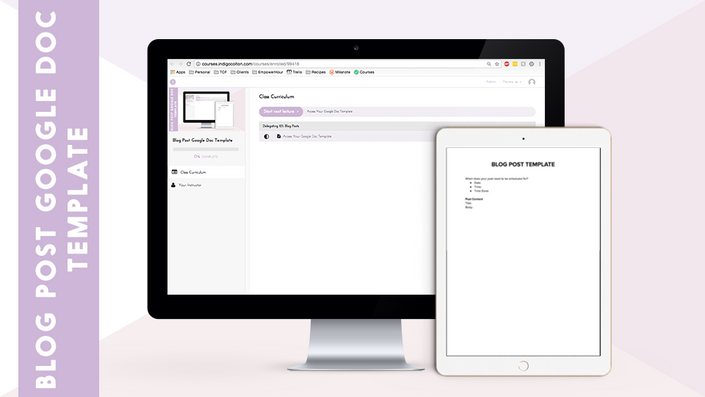 Blog Post Google Doc Template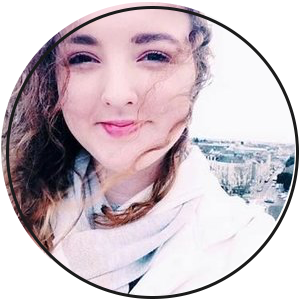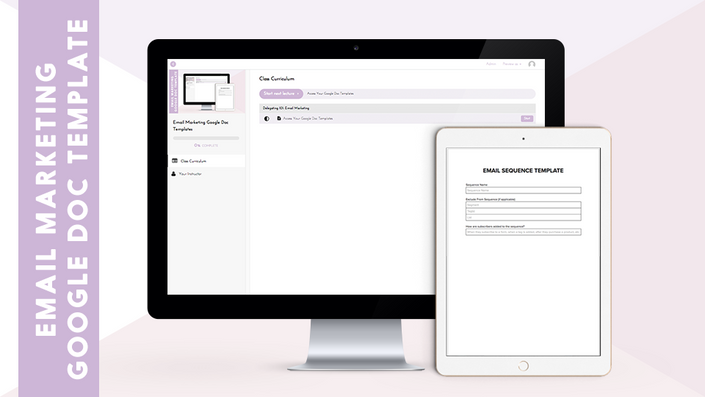 Email Marketing Google Doc Templates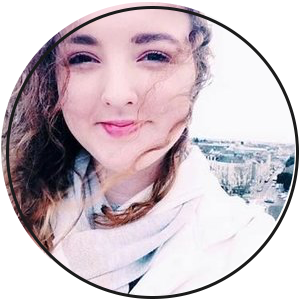 Original Price: $233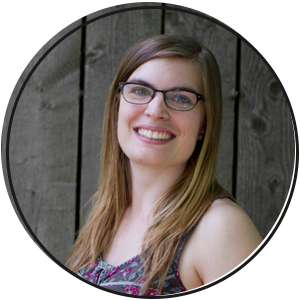 "I just switched to ConvertKit and spent all day learning the new system with the help of the Business Systems Academy! ConvertKit is complicated, but having examples of how other bloggers and business owners use the platform were so helpful and made my transition much easier."
- Hayden Smith, Charlotte Smith Pastured Meats
Your Instructor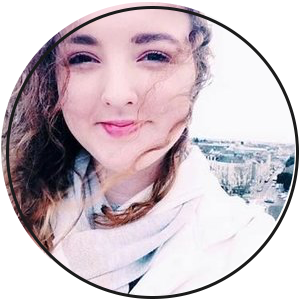 Hello!
My name is Indigo and I'm here to help you create empowering strategies for your creative online business.
I work with business owners just like you, who are struggling in the day-to-day operations of their businesses. Helping you create simple strategies that make you feel empowered and like you can conquer the world means that you can (finally) move past those feelings of doubt, frustration, and stress that have become second nature.
Because when you feel supported by your strategies, instead of lost and confused, your entire business feels different. Instead of feeling constantly behind, you're ahead on your work.
My mission to create empowering strategies all began when I started my virtual assistant business in 2014. I saw first-hand how many creative business owners were struggling, and felt like everything was slipping through the cracks.
Now I'm here to take what I've learned from empowering my clients with simple strategies for the past two years and help you achieve the same results.