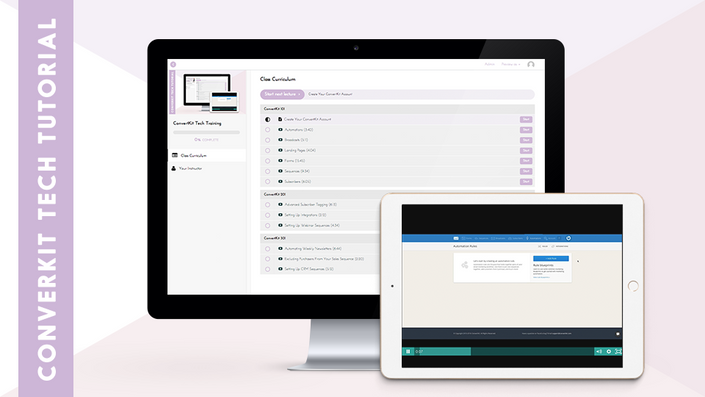 ConvertKit Tech Tutorial
The ConvertKit Tech Tutorial will teach you how to use ConvertKit for your creative online business. You'll learn everything from setting up your account to using ConvertKit's features for advanced email marketing.
As a user of ConvertKit since 2015, and a ConvertKit Certified Expert since 2016, this tutorial gives you access to all of the knowledge, tips, and tricks you'll need without taking years to learn it all.
This tech tutorial will allow you to go from a new user to an advanced user in a single afternoon. My goal is to give you a shortcut and get ConvertKit up and running as quickly as possible for your business.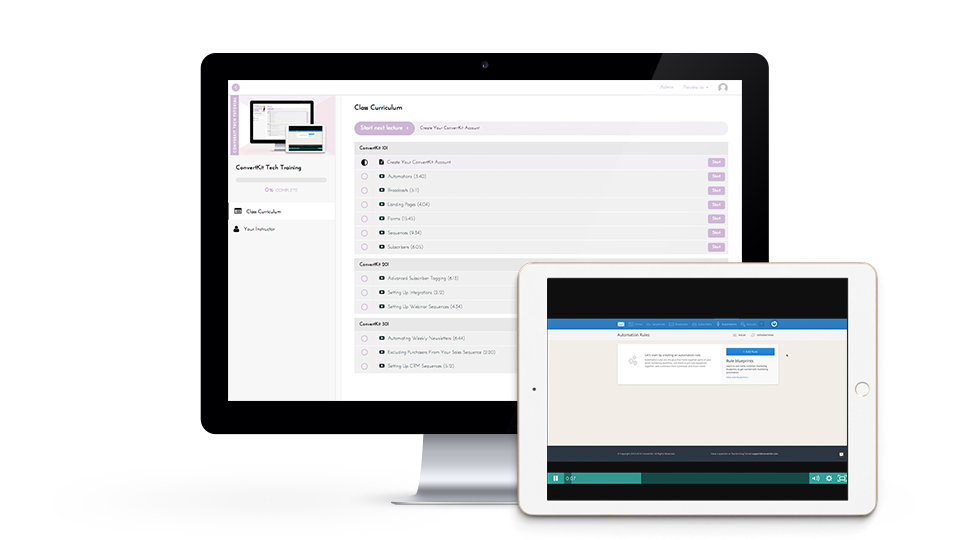 Inside of this tech training, you'll learn how to:
Create forms
Set up automations
Create and send broadcasts
Build landing pages
Set up sequences
Organize your subscribers
Connect integrations
Set up sales funnels
Set up webinar sequences
Automate weekly newsletters
Exclude purchasers from your sales sequences
Set up client/customer relationship management sequences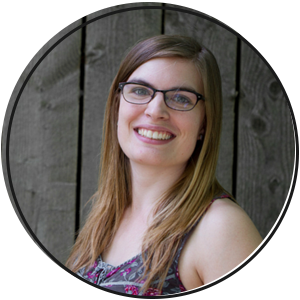 "I just switched to ConvertKit and spent all day learning the new system with the help of this tech tutorial! ConvertKit is complicated, but having examples of how other bloggers and business owners use the platform were so helpful and made my transition much easier."
- Hayden Smith
Frequently Asked Questions
How long do I have access to the tech tutorial?
How does lifetime access sound? After enrolling, you have unlimited access to this tutorial for as long as you like - across any and all devices you own.
What format is the content in?
All of the content is in video format.
What is included with this purchase?
You'll receive access to 14 video tutorials.
Is there any technical support included?
No, there is no technical support provided with this purchase.
What is your refund policy?
Due to the digital and instant access nature of this product, no refunds are available.